Fiber Optic for Data Centers
Fiber optic products manufacturing since 1995.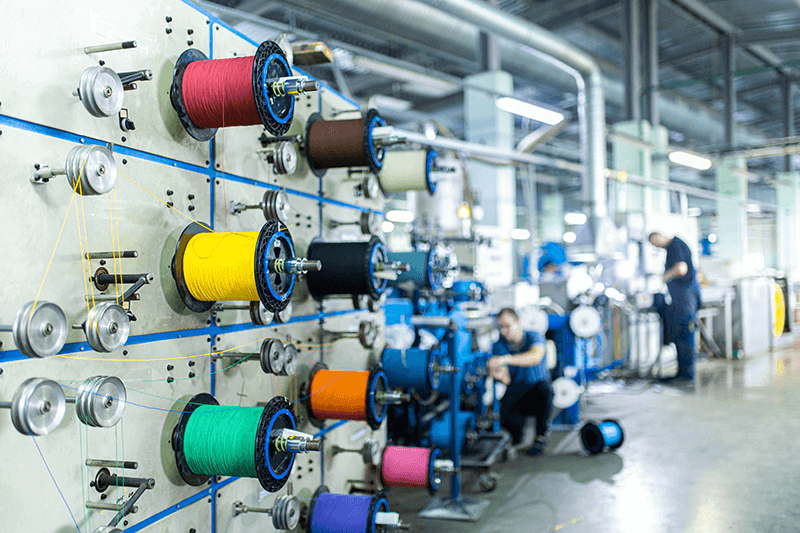 Thank you for visiting with us, we are professional China fiber optic factory.
Huihongfiber is a professional factory that specializes in the production of fiber optic cassettes. Located in Shenzhen China, Huihongfiber has established itself as a leader in the industry, providing top-quality fiber optic cassettes to customers around the world.
Fiber optic cassettes are essential components in fiber optic communication systems, used to organize and protect fibers within the system. These cassettes are made from high-quality materials such as metal or plastic, and are designed to withstand the rigors of daily use.
Huihongfiber uses state-of-the-art technology and equipment to manufacture their fiber optic cassettes, ensuring that each and every product meets the highest standards of quality and performance. The company's team of skilled technicians and engineers work diligently to ensure that every cassette produced meets their rigorous quality control standards.
In addition to their exceptional products, Huihongfiber also provides excellent customer service. The company's team of dedicated customer service representatives are always available to answer questions and assist with any issues that may arise.
Huihongfiber is a trusted and reliable source for fiber optic cassettes, committed to providing the best products and service to their customers. If you are in need of top-quality fiber optic cassettes, look no further than Huihongfiber.